New to homeschooling in
South Carolina?
The best place to start is with the SC DOE website.
Be sure to read the SC Code of Law and choose a home school option.
If you choose option 3, you will need to pick an accountability association from the SC DOE list.
We continuously add info to keep you up to date in the homeschool community
Attend events, enroll in programs and find the right curriculum.
Discover events happening
virtually and near you!
Homeschool Airsoft
(PLEASE READ ALL INFORMATION, AS THERE ARE SOME VERY IMPORTANT "DO'S & DON'TS)
HOMESCHOOL AIRSOFT
Important Information:
• Homeschool Airsoft plays on the 4th Monday of each month from September through April. (Yes, December, too!)
• 9/26/22, 10/24/22, 11/27/22, 12/26/22, 1/23/23, 2/28/23, 3/27/23, & 4/24/23
• Each game day will be held from 11:00am-3:00pm at the Paintball Charleston field. (Come a little early to get field ready.)
• We play at Paintball Charleston on 239 Cypress Gardens Rd, Moncks Corner, SC 29461
• Cost of the day of play is $20. This is payable only on days you participate. (Cash or card, pay Paintball Charleston directly.)
• When you arrive, you will need to complete a liability waiver for each player. This must be completed, new, on each day of game play. (These are for Paintball Charleston. They will have them on the counter.)
• Each player must bring their own airsoft gun(s) and ammunition. These are not available for purchase or rent at Paintball Charleston.
• Each player must also have a mask that covers their mouth and eyes. If you do have your own, you may borrow one from Paintball Charleston.
• It is highly recommended that you dress to protect, as airsoft bbs can leave a mark.
• Bring a packed lunch. We will break for lunch after the first round.
• Bring plenty of water to keep hydrated!
• This is NOT a drop off event.
• Paintball Charleston requires a legal parent or guardian be present to sign the liability waiver for any student under the age of 18.
• This waiver must be signed new at each game play date.
• If you need to leave the field after the waiver is signed, it is your responsibility to find another adult who will take responsibility for your child while you are absent.
• SNIPER R!FLES NOT ALLOWED
• Because this is a youth activity and for the safety of others, please make sure that nothing you bring exceeds 400fps.
• Safety is our first concern. Please note nothing over 400 fps will be allowed on the field in the fall.
• All students will be expected to follow the Code of Conduct while at the airsoft field.
Code of Conduct
1. We are here to have fun! HOMESCHOOL AIRSOFT participating families (parents and students) agree to act in such a way that their words (including written) and actions promote encouragement of fellow AIRSOFT families. Threatening or intimidating others, name-calling, uncooperative behavior with adults in authority, violating rules, and using obscene or abusive language is not tolerated.
2. HOMESCHOOL AIRSOFT events, upon arrival to departure, should be smoke-free, alcohol-free, and free of any other mood-altering substances. Potentially offensive or harmful items should be left at home, ensuring that each event remains as safe as possible for all participants.
3. HOMESCHOOL AIRSOFT participating families agree to remain respectful and encouraging. If a personal conflict situation arises with another member during a HOMESCHOOL AIRSOFT activity or event, please first speak with the individual member privately. If the situation cannot be resolved individually, please contact the HOMESCHOOL AIRSOFT event Coordinator.
4. HOMESCHOOL AIRSOFT participating families agree to be responsible for their own children's behavior to ensure that they comply with this standard of conduct for all HOMESCHOOL AIRSOFT events.
Code of Conduct revised 8/2022
Homeschool Meetup
Meet with other homeschool groups reading, crafts, science experiments, exercise and more.

3/6-Life on the farm- Embryology Project
3/13- St. Patrick's Day
3/20- All about the Crayons
3/27-Pete the Car
Homeschool Hangout
Hello Everyone!

I am beyond excited to virtually meet you all! I have twins that are 6yrs and a little guy that is 4yrs. I have been a mainstream educator for 7yrs prior, I love teaching and STEAM is my passion. We will have activities for each group of STEAM weekly. For our teenagers or preteens we will have the same activities but have it more in-depth for them to be challenged compared to a younger child or sibling.

Since we are 100% volunteers, we are not licensed as teachers for your children, and you will be required to maintain adult supervision during the course of your children(s) visit. Also, we will be asking for $30 per child or $75 per family max per semester for supplies only. Any money not used for receipted supplies will be return.

As we grow, our demands for additional times and locations will also so we will look into those avenues as we get there in time.

If you would like to lead/volunteer your time, please private message me directly. We don't want to overwhelm anyone and their families so attendance is not mandatory bi-weekly.

Please be sure to share the page to get the word out about our group.

Don't forget to RSVP so we can ensure supplies!


ACTIVITIES PLANNED
Science
- Balloon in a bottle
What is the relationship between temperature and pressure? And the heat in this hands-on science experiment, you will see how pressure changes with temperature while performing a really cool and surprising science trick. Your friends will think you went to Hogwarts!

Technology
- Flying birds
Can you make paper birds fly using a balloon? Use the power of a static electricity to make magically pick up paper and move it around.

Engineering
- Balloon-powered car
Can you build a car that is propelled by nothing but a deflating balloon? Tap into the power of your own creativity as you design, build, and test a one-of-a-kind balloon-powered car. Learn about Newton's third law of motion, too.

Art
-Candy rainbow
Can you create art using candy and water? Experiment with color, mixing, vary the water temperature, and enjoy a sweet treat at the end.

Math
- Lung capacity
Do you know how much air your lungs can hold? Make your own spirometer to find out. The results may surprise you.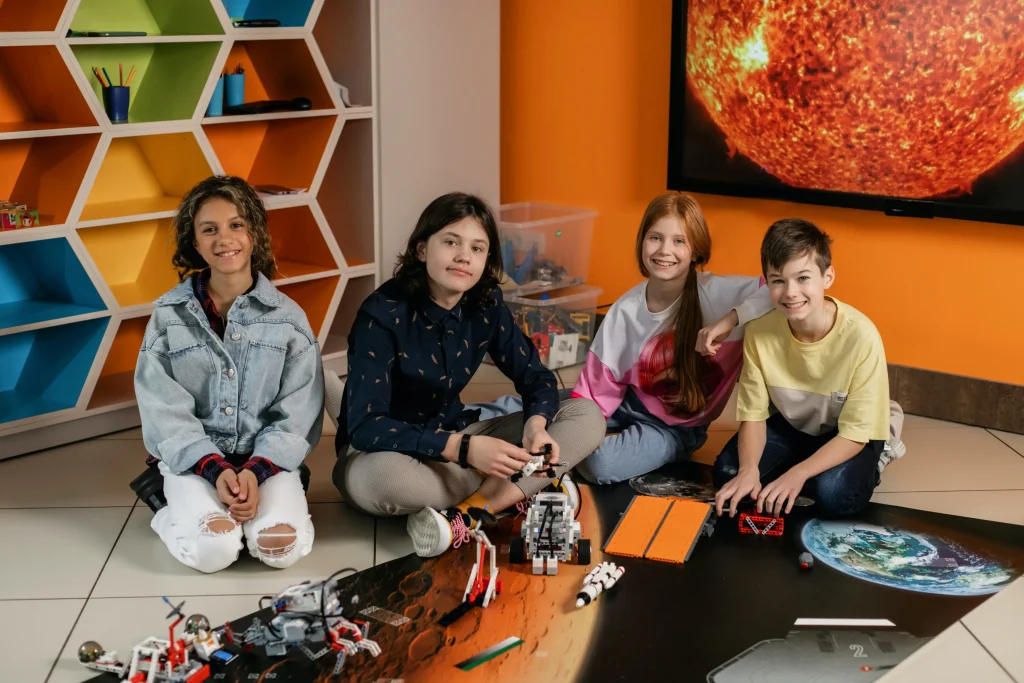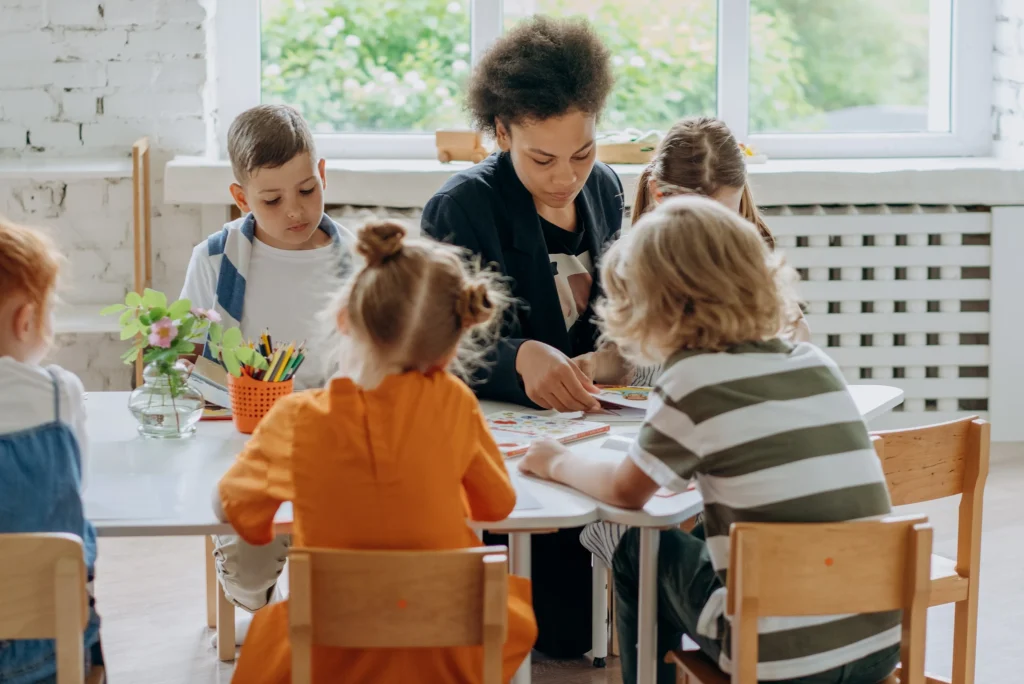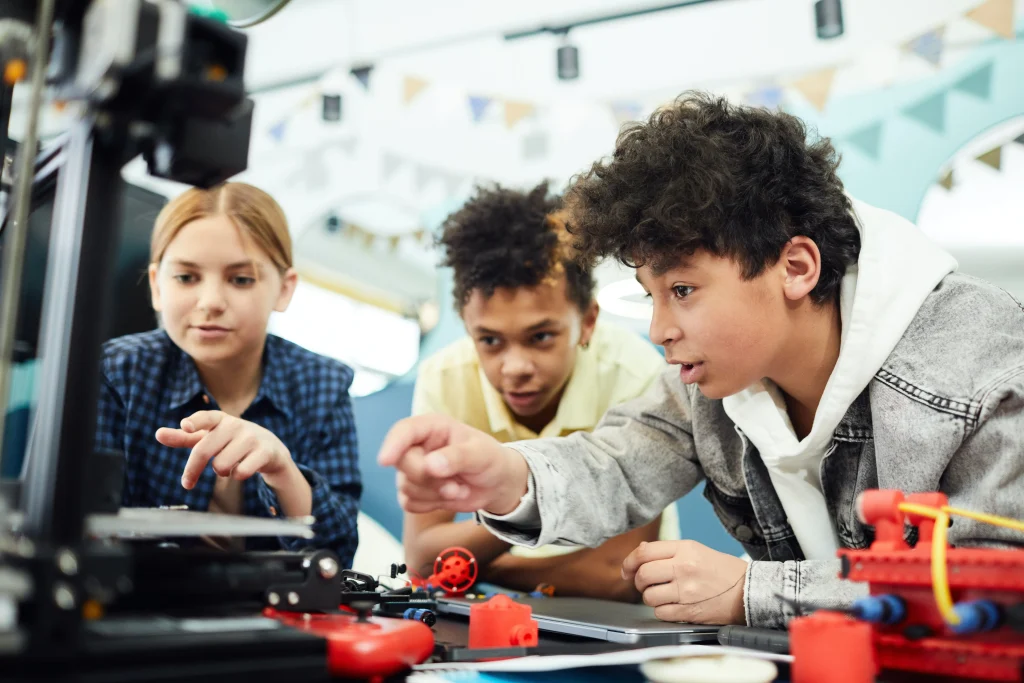 Engage with other students
There are many benefits to joining a co-op. Co-ops are a great opportunity to socialization with peers or outsource courses you do not feel comfortable teaching on your own. There are many different options for co-ops around South Carolina and they all have something unique to offer. Some are more formal than others. There are co-ops that are set up to follow more of a university model, there are more relaxed co-ops that are run by parent volunteers, there are also social co-ops which just get together to do fun activities together, field trips, and more.
Need some support?
You do not have to homeschool alone. Thanks to social media, there are many ways to connect to other homeschooling families in your area that use the same curriculum, to find park meet ups, events, and more.
Broaden Their Horizon
Joining extracurricular activities as a homeschooler bring so many benefits including: socialization opportunities, opportunity to work together with other students on a team, learn a new sport or start a new hobby. There are so many opportunities for extracurricular activities around South Carolina!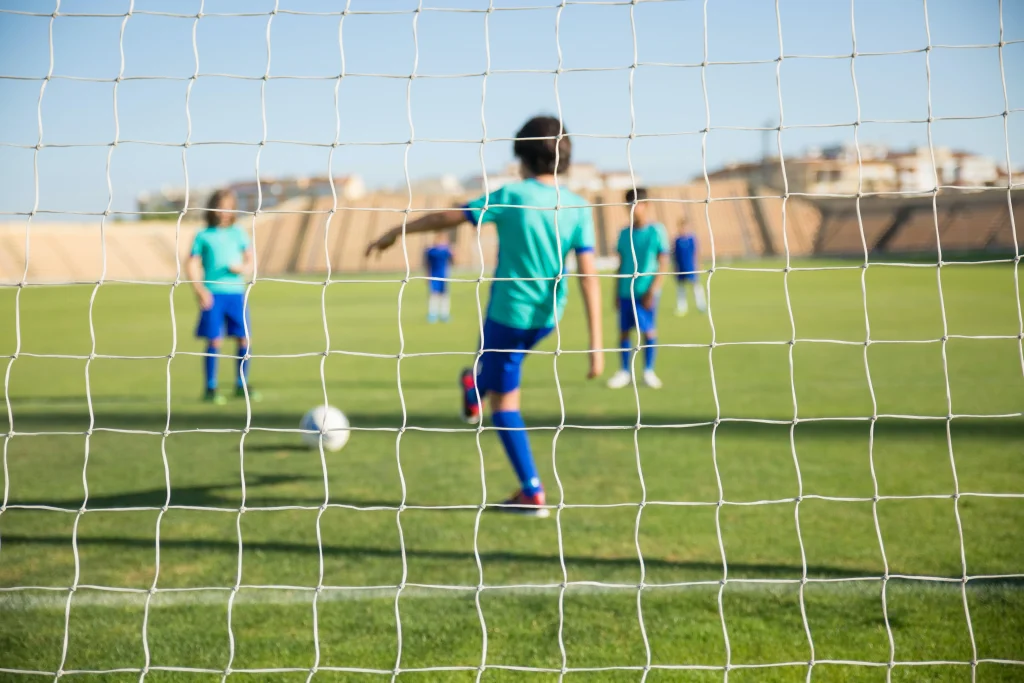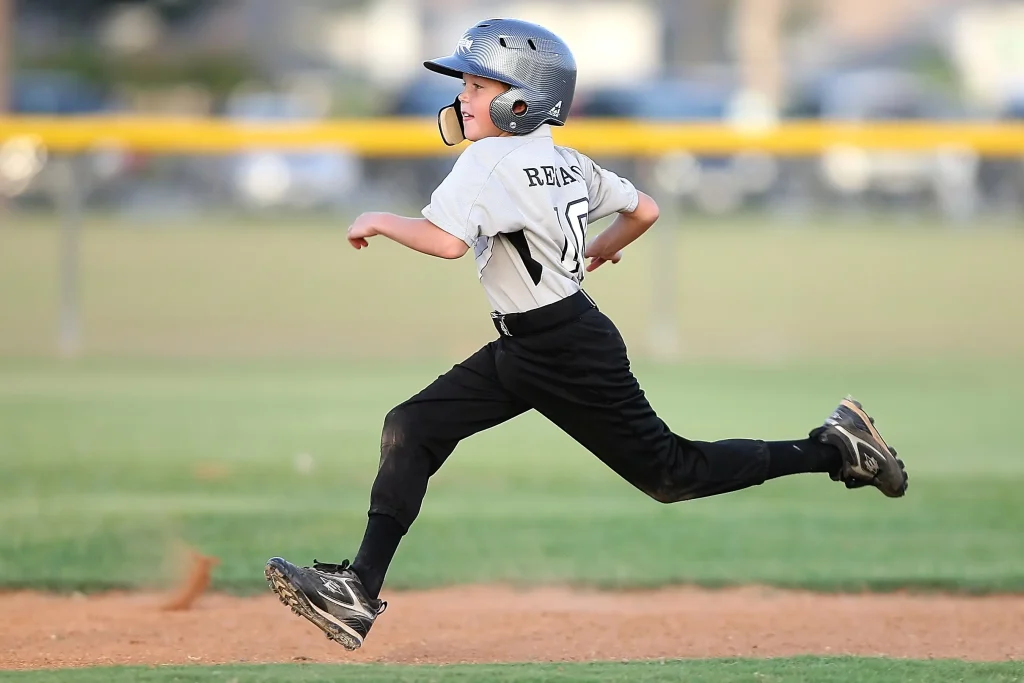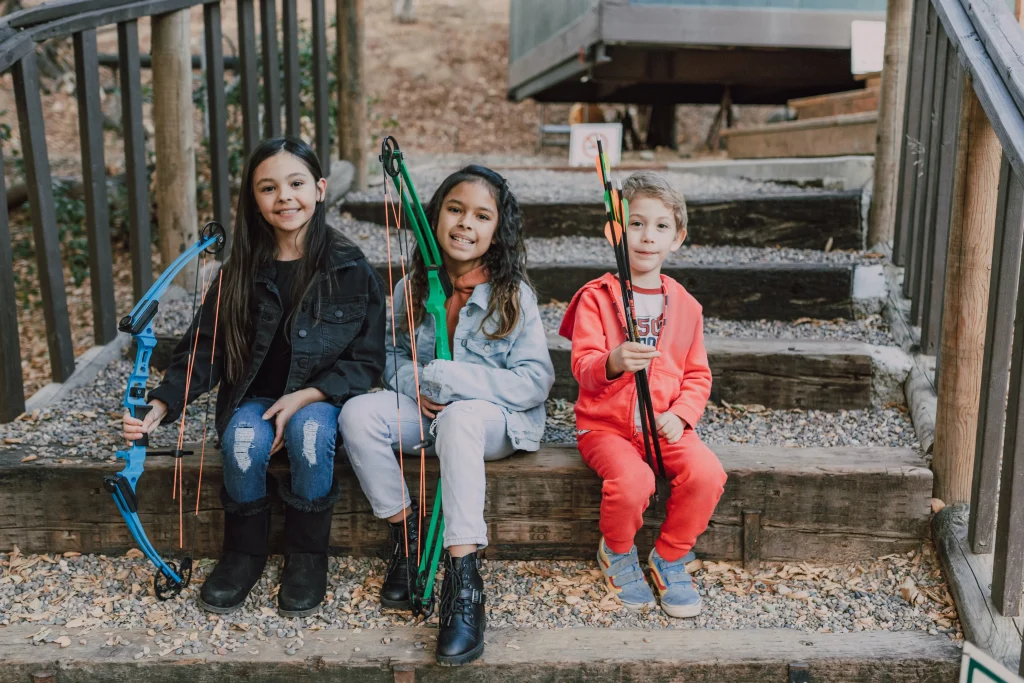 Looking for Curriculums or Resources?
Finding a homeschool curriculum can be overwhelming. There are many different options on the market from online options, book based, secular or religious. We have compiled a list of popular curriculums to help families find the best choice for their family. We also have a spot families can review curriculums they have used so others can see what may or may not work for them.