SC
Homeschool
Info
Info for South Carolina Option 3 Homeschoolers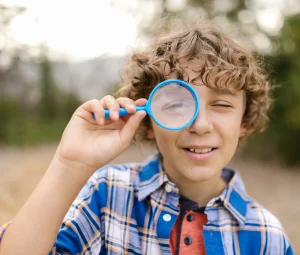 New to homeschooling in
South Carolina?
The best place to start is with the SC DOE website.
Be sure to read the SC Code of Law and choose a home school option.
If you choose option 3, you will need to pick an accountability association from the SC DOE list.
We continuously add info to keep you up to date in the homeschool community
Attend events, enroll in programs and find the right curriculum.
Discover events happening
virtually and near you!
Virtual Marine Science Lesson - Biology and Conservation of Sea Birds
Seabirds have evolved over time to survive the oceanic conditions, have long migrations and hunt their prey. With their hollow bones and water repellent feathers, seabirds are also long lived. Unfortunately, seabirds do not have the best relationship with humans and are extremely vulnerable. There are many things we can do to help protect these animals.
Lesson includes: how birds fly, special adaptations, types of seabirds, threats and conservation.
To register for this class and others, please follow the link and fill out the Google Forms: https://forms.gle/x6YGJiwUvfaU3MXc6
You will receive a zoom link as the lesson date approaches.
The Art of Gift Giving
What is the practice of gift-giving? What are examples of gift-giving practices across Asia? Students will explore gifts exchanged for holidays, religious customs, and other rituals with example objects from places such as China, Japan, India, and Turkey.
Ten Crucial Days: The Trenton/Princeton Campaign, 1776-77
From the winter crossing of the icy Delaware River on Christmas night, 1776, to Gen. George Washington's crucial victory at Princeton, New Jersey, ten days later, American fortunes in the Revolutionary War changed from almost hopeless to suddenly promising. Learn from historian John Maass how Washington and his freezing, ragged troops defeated their British and Hessian enemies in three battles that marked a major turning point in the war, and helped lead to American independence seven years later.

Dr. John Maass is an education specialist at the National Museum of the United States Army. He received a B.A. in history from Washington and Lee University, and a Ph.D. from the Ohio State University in early U.S. history and military history. His most recent book is "The Battle of Guilford Courthouse: A Most Desperate Engagement" (2020).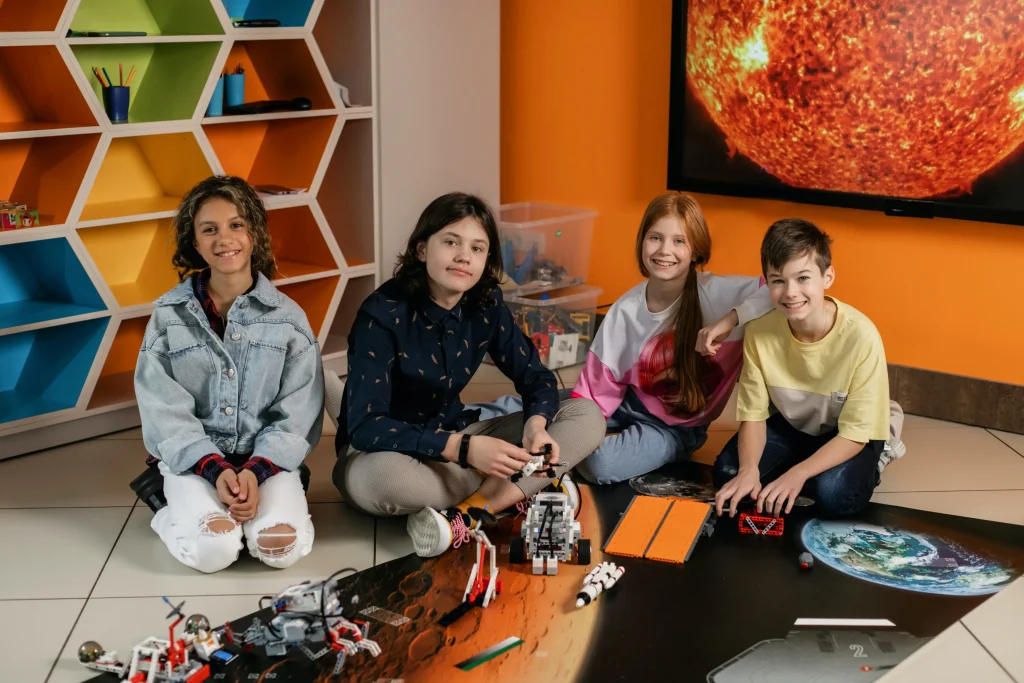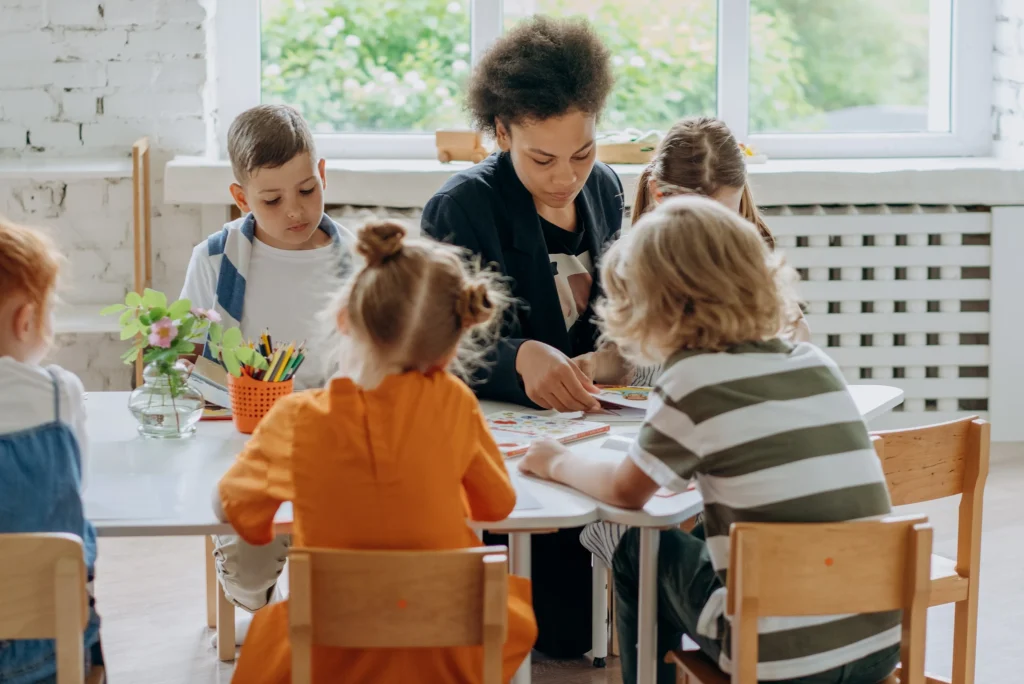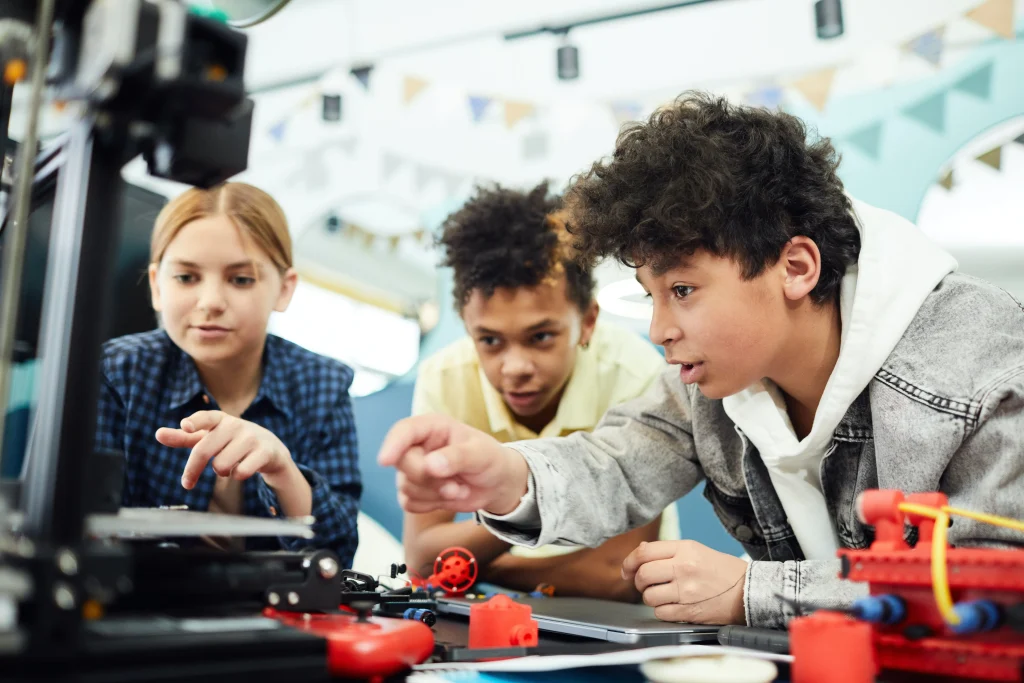 Engage with other students
There are many benefits to joining a co-op. Co-ops are a great opportunity to socialization with peers or outsource courses you do not feel comfortable teaching on your own. There are many different options for co-ops around South Carolina and they all have something unique to offer. Some are more formal than others. There are co-ops that are set up to follow more of a university model, there are more relaxed co-ops that are run by parent volunteers, there are also social co-ops which just get together to do fun activities together, field trips, and more.
Need some support?
You do not have to homeschool alone. Thanks to social media, there are many ways to connect to other homeschooling families in your area that use the same curriculum, to find park meet ups, events, and more.
Broaden Their Horizon
Joining extracurricular activities as a homeschooler bring so many benefits including: socialization opportunities, opportunity to work together with other students on a team, learn a new sport or start a new hobby. There are so many opportunities for extracurricular activities around South Carolina!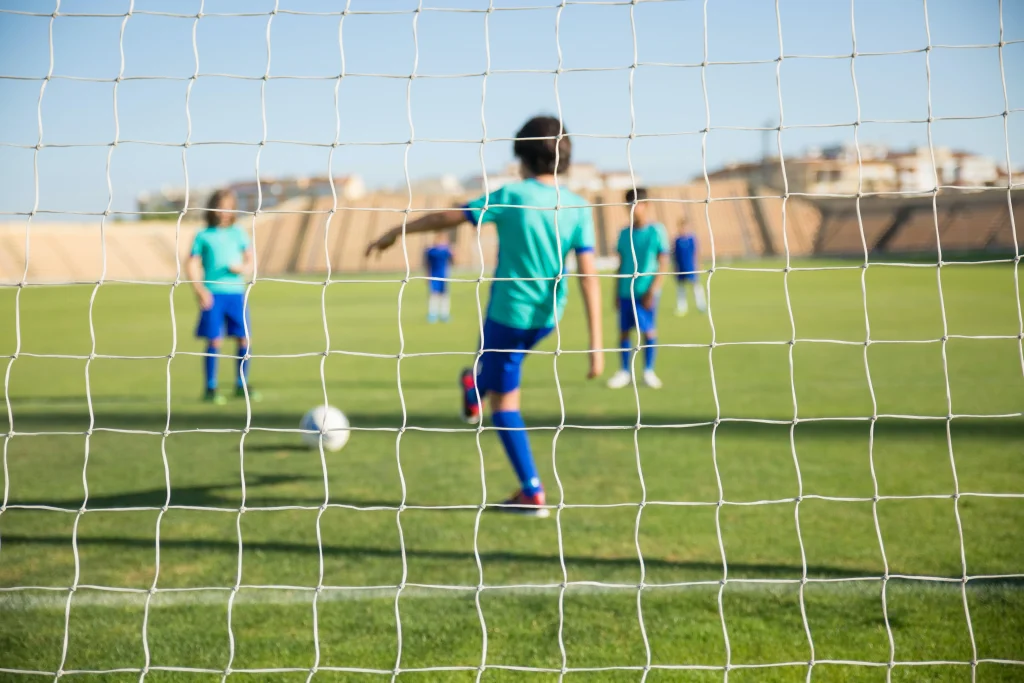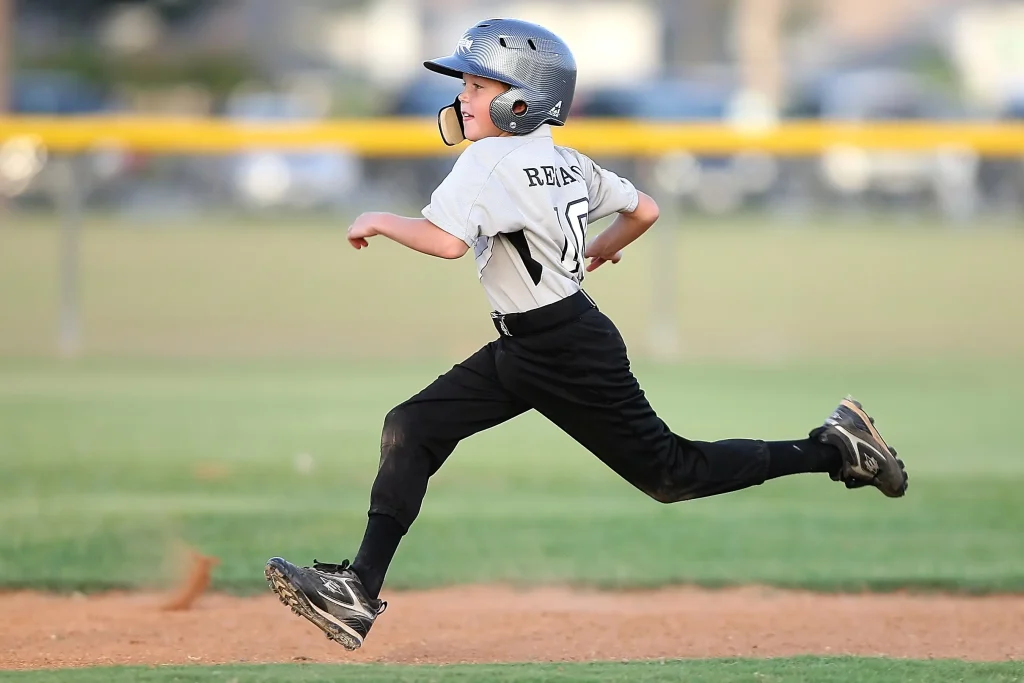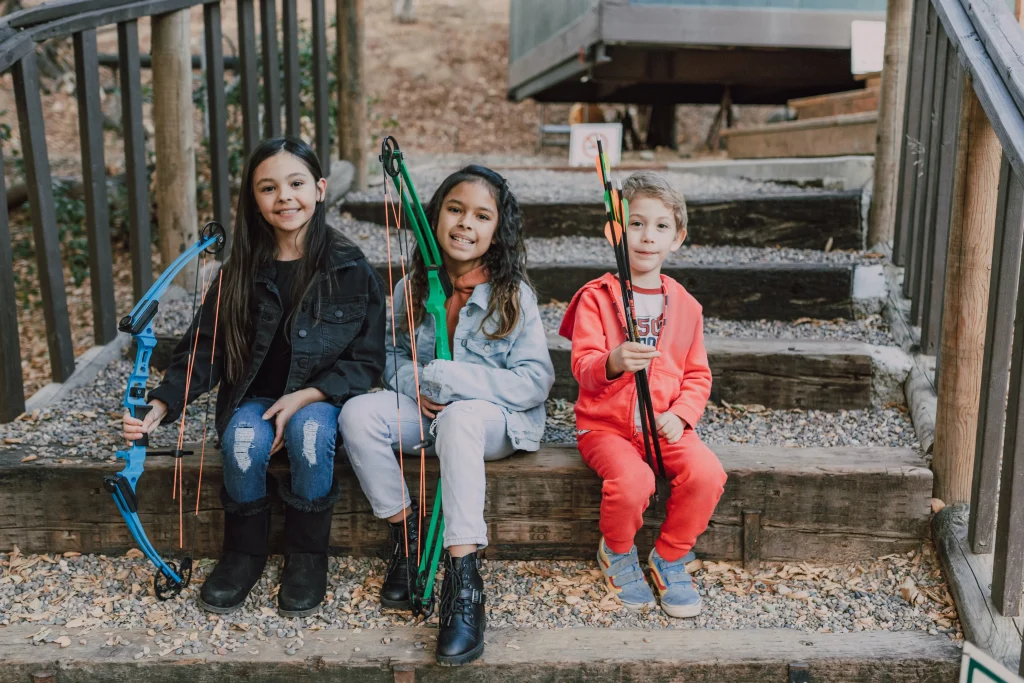 Looking for Curriculums or Resources?
Finding a homeschool curriculum can be overwhelming. There are many different options on the market from online options, book based, secular or religious. We have compiled a list of popular curriculums to help families find the best choice for their family. We also have a spot families can review curriculums they have used so others can see what may or may not work for them.