SC
Homeschool
Info
Info for South Carolina Option 3 Homeschoolers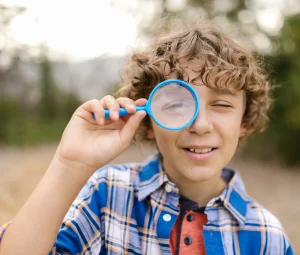 New to homeschooling in
South Carolina?
The best place to start is with the SC DOE website.
Be sure to read the SC Code of Law and choose a home school option.
If you choose option 3, you will need to pick an accountability association from the SC DOE list.
We continuously add info to keep you up to date in the homeschool community
Attend events, enroll in programs and find the right curriculum.
Discover events happening
virtually and near you!
Virtual Invertebrate Encounter: Insects
Then students observe a live insect and learn more about its adaptations and habitat through guided completion of a worksheet. Plenty of time is set aside for questions and answers, supported with visuals and live insect viewing.

For Grades K-6
https://cilc.zoom.us/webinar/register/WN_f-HSAAo0QOy36L4dt-sIgQ
Celebrate Hispanic Heritage Month through wearable art, and connect with the Cleveland Museum of Art through this live, interactive session. Explore textiles created by Hispanic and Latino artists with an up-close view to discover how these works were made, used, or worn.

For Grades K-6
Marine Mammal Adaptations
Observe and discuss how blubber, fur, teeth, whiskers, and other adaptations help marine mammals survive in the chilly waters of Alaska's ocean!

For Grades K-6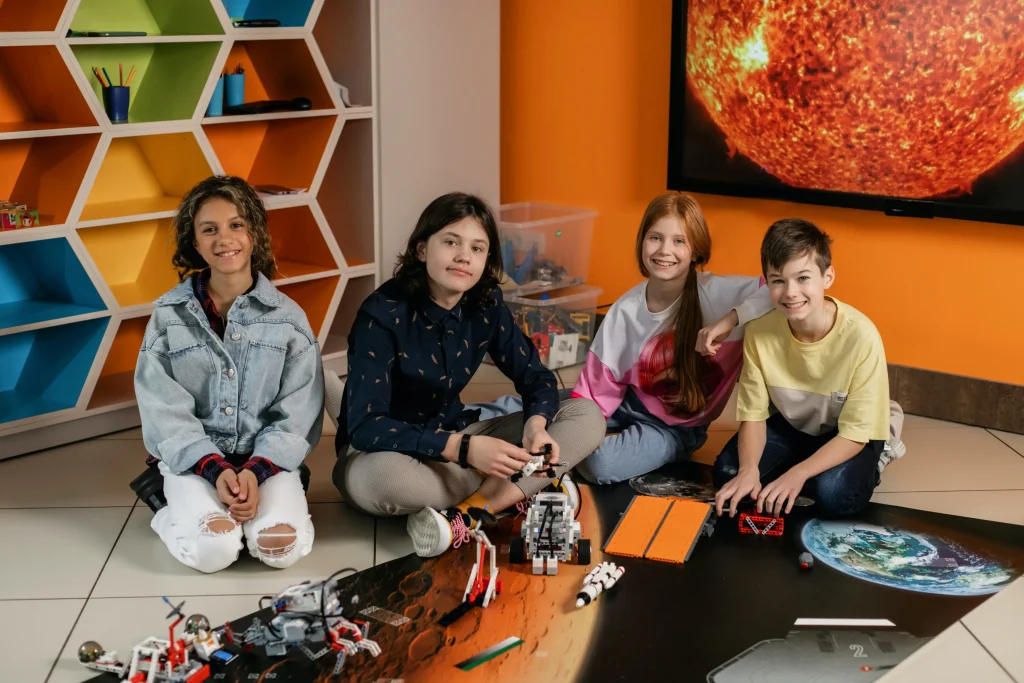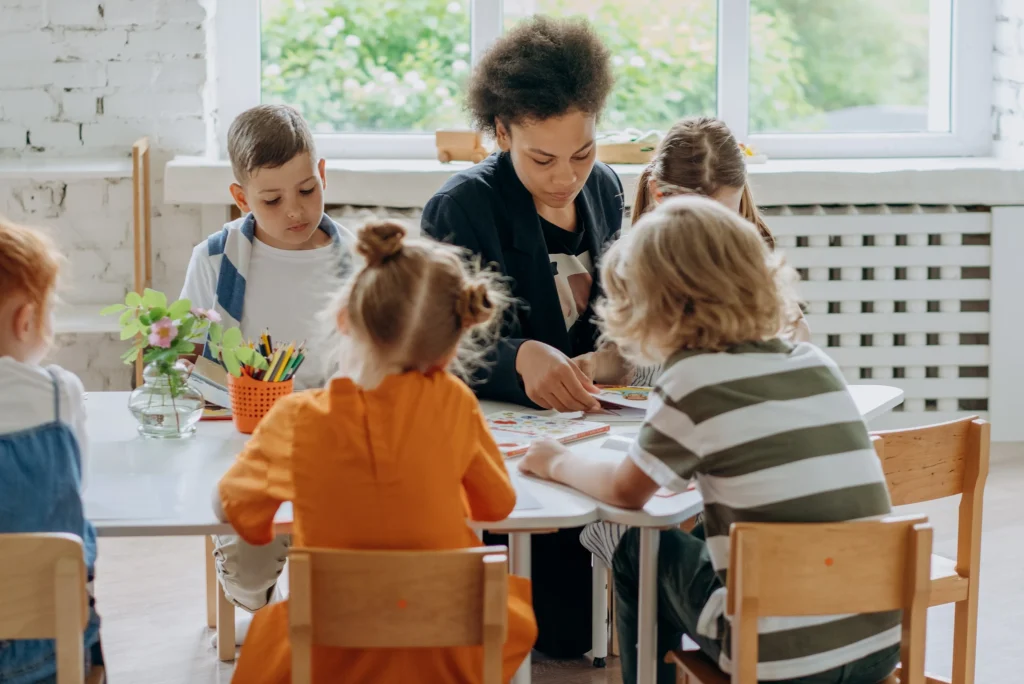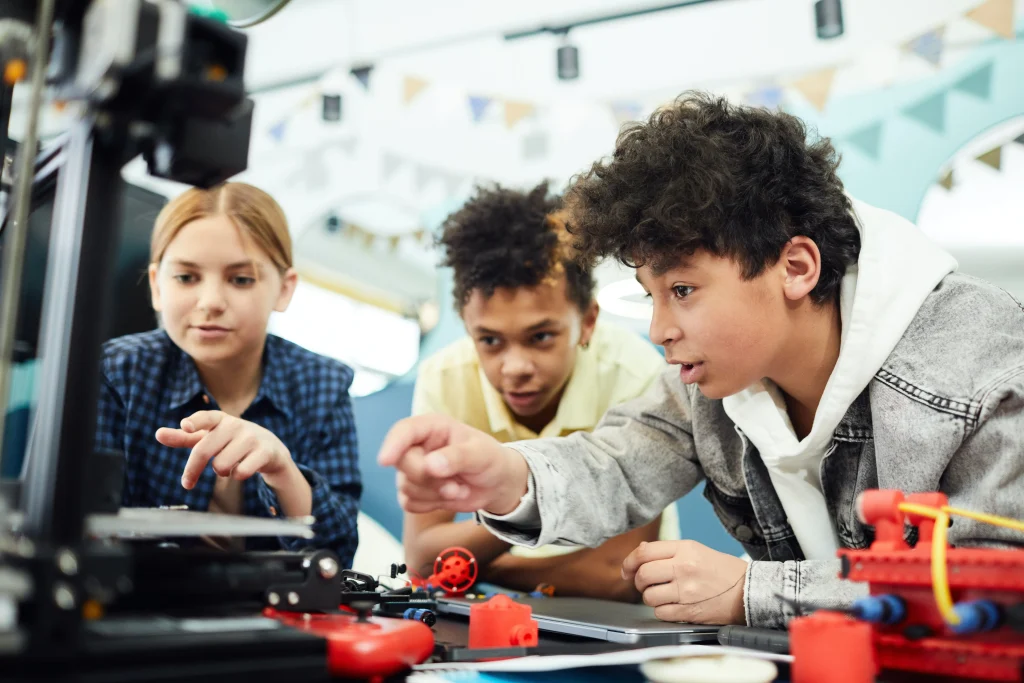 Engage with other students
There are many benefits to joining a co-op. Co-ops are a great opportunity to socialization with peers or outsource courses you do not feel comfortable teaching on your own. There are many different options for co-ops around South Carolina and they all have something unique to offer. Some are more formal than others. There are co-ops that are set up to follow more of a university model, there are more relaxed co-ops that are run by parent volunteers, there are also social co-ops which just get together to do fun activities together, field trips, and more.
Need some support?
You do not have to homeschool alone. Thanks to social media, there are many ways to connect to other homeschooling families in your area that use the same curriculum, to find park meet ups, events, and more.
Broaden Their Horizon
Joining extracurricular activities as a homeschooler bring so many benefits including: socialization opportunities, opportunity to work together with other students on a team, learn a new sport or start a new hobby. There are so many opportunities for extracurricular activities around South Carolina!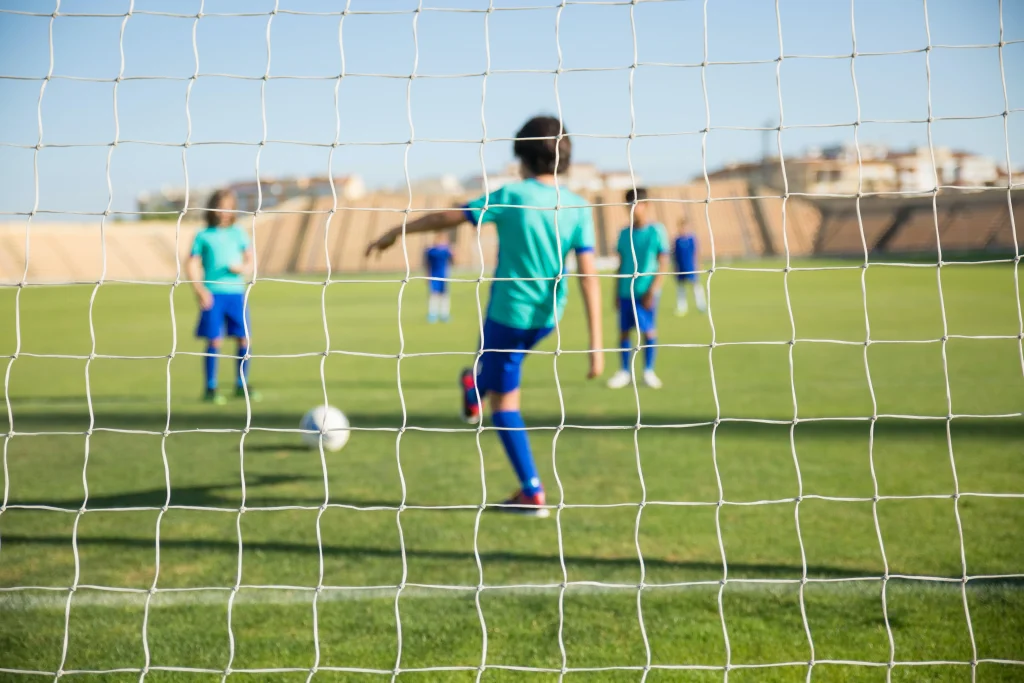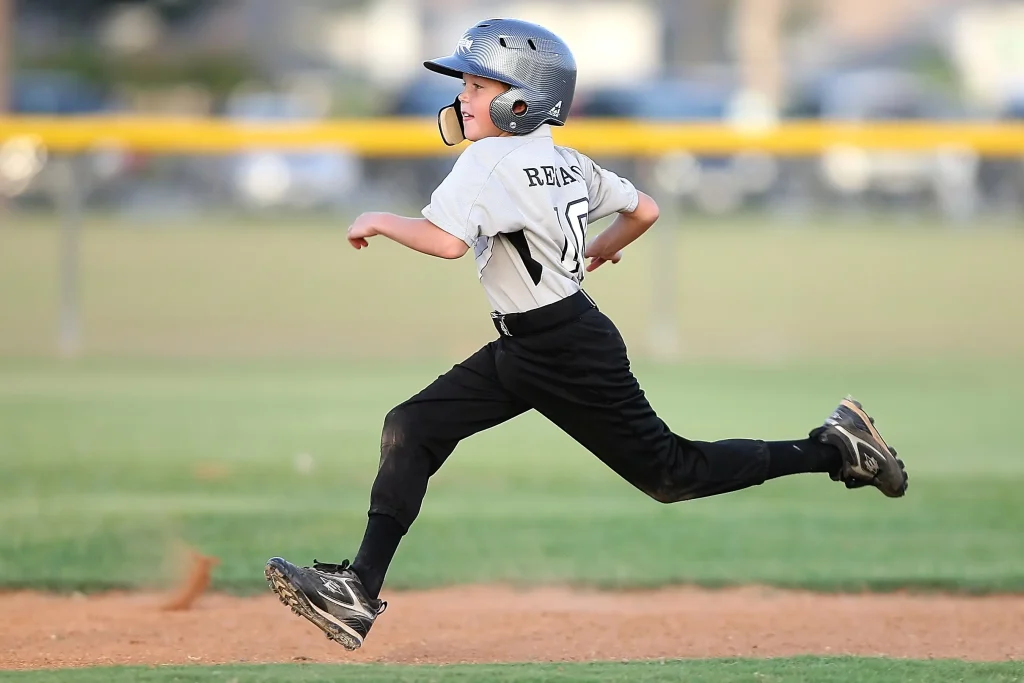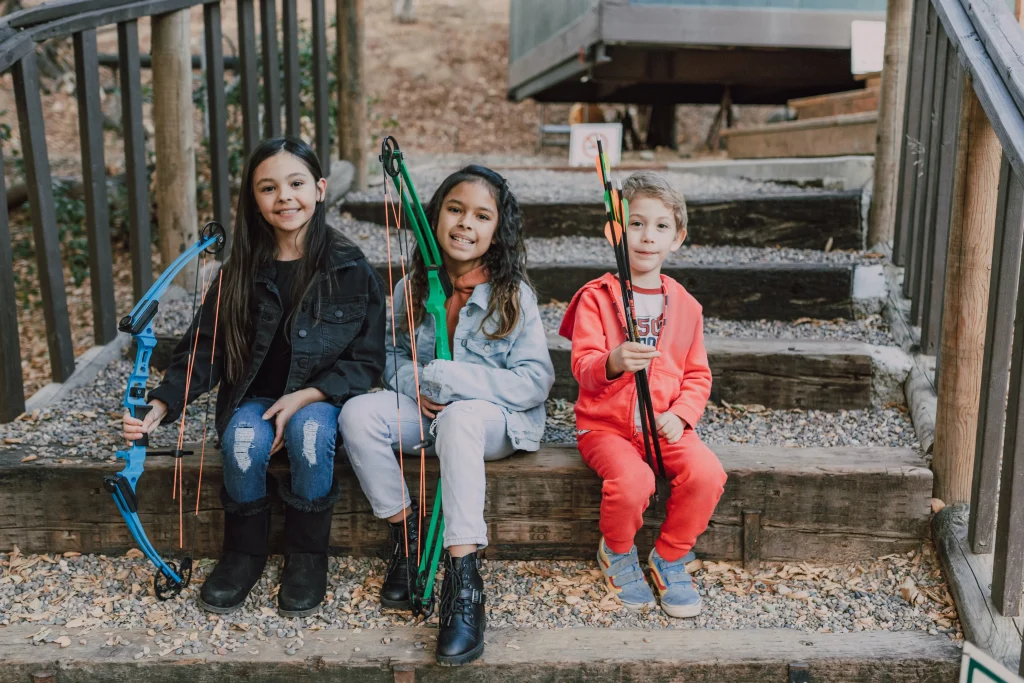 Looking for Curriculums or Resources?
Finding a homeschool curriculum can be overwhelming. There are many different options on the market from online options, book based, secular or religious. We have compiled a list of popular curriculums to help families find the best choice for their family. We also have a spot families can review curriculums they have used so others can see what may or may not work for them.